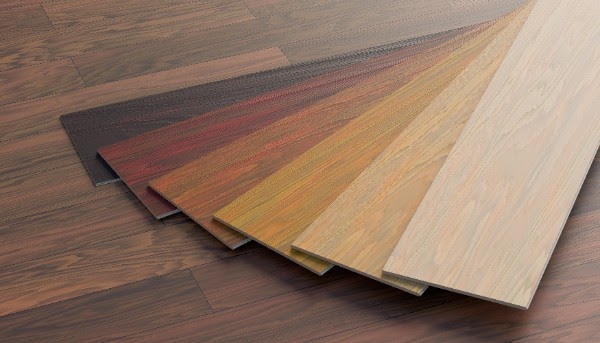 Keeping your home stylish and up to date begins with your flooring. While different types of flooring options, like shag carpet and linoleum, go out of style as quickly as they come into it, hardwood floors have been popular for centuries and look beautiful in any style home. Hardwood flooring is such a big trend that many products are trying to mimic the overall look and feel of hardwood, like porcelain tile that looks like wood, engineered vinyl planks, and other knock-offs.
What the knock-offs can't provide for your space is the stylish, warm, and natural vibes that hardwood flooring brings. All of these characteristics make hardwood flooring a timeless choice for your home. Whether you're planning to buy a new home in the new year or are looking to update your current space, you want to pick a color that you will love for years to come. Learn more about the most popular hardwood floor colors for 2020 and beyond.
Popular Hardwood Floor Color Trends For The New Year
1. Dark Charcoal Hardwood Floors

Dark charcoal is the perfect option for your hardwood floors if you are hoping to achieve a rich and luxurious look in your home. Choosing darker colors like charcoal gives the added benefit of disguising stains and pet hair, making it perfect for growing families and pet lovers. Here at Ash Wood Floors, we particularly love when homeowners choose dark charcoal wood floors for a room with light walls. This provides the perfect balance for any space.
2. Unstained White Hardwood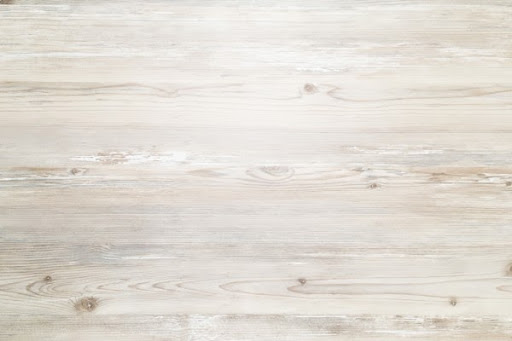 For those looking for a more natural finish, our team suggests unstained wood, particularly white oak. This raw and light color is the perfect way to brighten up a room. The best part? Because of its light color, it's a fantastic foundation that you can build upon in the years to come. If you no longer wish to have the white oak, you can build layers and layers of color, which is something you cannot do with many other stained woods.
3. Brown Stained Hardwood Floors

Hardwood floor colors were getting warmer as 2019 rolled on, and we expect these rich, warm colors to be even more popular in the new decade. Many people are returning to a more traditional style home, and brown stained hardwood floors beautifully compliment this style. One of the most popular types of brown hardwood is used with oak wood.
4. Gray Hardwood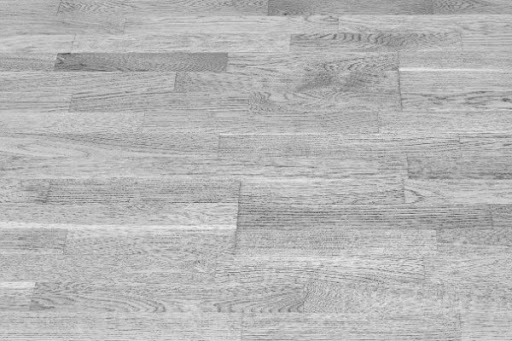 Not too dark, not too light, a nice medium gray hardwood floor perfectly complements any color of cabinetry, making it a great option for the kitchen. It's the perfect alternative to white floors, especially for those who desire a neutral color that is a little bit more livable. 
5. Blonde Hardwood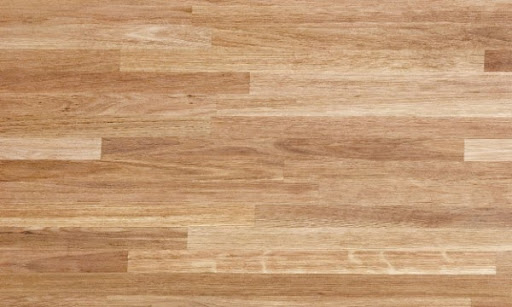 If you haven't fully decided upon what style you would like your new home to be, blonde hardwood is the perfect neutral backdrop for any space. This is because the color is extremely versatile and is able to blend into the style of any type of room. From a Scandanavian style house to a Jersey Shore beach home, or even a brownstone – blonde hardwood flooring works in both relaxed and upscale homes.
6. Honey Wood Floors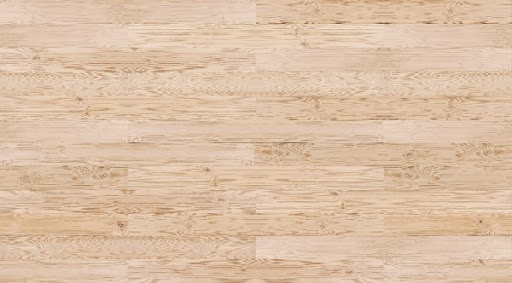 Just a step darker than blonde hardwood, honey hardwood flooring will be one of the biggest trends in 2020. It's warm and rich attributes help make your room look larger and more open, which is why honey-colored hardwood floors are especially popular for smaller spaces. Honey wood is not a trend, it's a color classic!
Hardwood Flooring Installation in New Jersey
Choosing the right hardwood floor color can truly enhance and transform any home! At Ash Wood Floors in Passaic County, New Jersey, we have years of experience in hardwood flooring and can help you select the perfect hardwood floor color to beautify any room in your home. We proudly provide custom wood designs, floor repair, staircase remodeling, plus sanding and finishing. Contact Ash Wood Floors for a free consultation today and let us help you decide on the hardwood floor color that you will love for years to come!