Hardwood Flooring Services in New Jersey
Unbeatable Wood Flooring Services in New Jersey
When you are looking for hardwood floor services that will enhance your space and make it truly feel complete, Ash Wood Floors is here to help. We are proud to offer expert wood flooring services such as distribution, lamination, installation, hardwood floor sanding, staining & refinishing, restoration and repairs of your existing wood floors throughout the Bergen, Passaic, and Morris County areas. No matter what stage of the hardwood flooring process you are at, we will take your project into our hands and ensure that the best possible outcome is achieved.
Ash Wood Floors takes great pride in the quality of our work and our outstanding customer service. With each project we undertake, we strive to exceed our clients' expectations. Whether restoring and refinishing the floor in a home or installing new hardwood floors in a five thousand square foot commercial office setting, we are committed to making your wood floor project a success.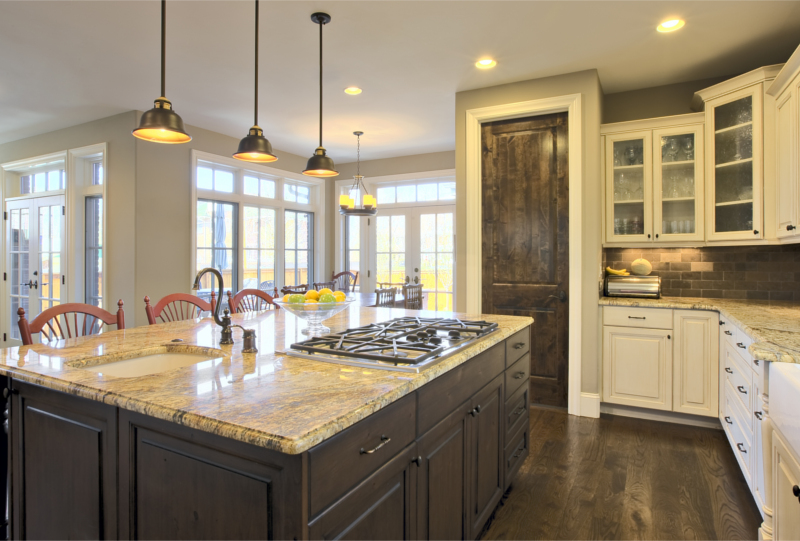 We will work with you to truly understand your hopes for the outcome of your hardwood flooring project, and then provide the skills and services needed to leave you with the best possible result. From the contact stage through completion of your hardwood flooring project, we are courteous, responsive, and will treat you with the respect you deserve.
Installation
Professionally-installed hardwood floors can truly bring your home to the next level in terms of both elegance and value. We offer versatile hardwood flooring solutions that are long-lasting, comfortable, and ideal for making you feel even prouder of your home. With Ash Wood Floors, the installation process will leave you with a gorgeous new element of your home.
Sanding and Finishing
Many homes already have gorgeous wood floors, but after being covered by carpeting for years, the hardwood may not be looking its best. Ash Wood Floors is proud to offer hardwood floor restoration services, which include sanding and finishing so that you can show off this beautiful feature of your home and bring it back to its original glory.
Stair & Rail Systems
The look of your hardwood floors doesn't have to stop at your stairs! The specialists at Ash Wood Floors will help create a cohesive look in your home with the best custom stair and rail system installation in Northern New Jersey. Our industry knowledge helps us to ensure that this type of project will go smoothly and make your space look even more eye-catching.
Repair
If your hardwood flooring is damaged, don't immediately assume that the only option is to replace it! Ash Wood Floors is skilled and experienced in repairing many types of wood floor damage, whether you're facing simple wear and tear or deep scuffs and scratches. With the help of our team, your damaged hardwood floor can be repaired and keep its place as a staple in your home.
Boost Your Home's Beauty with Ash Wood Floors
With experience installing hardwood floors since 1999, Ash Wood Floors is your top choice for whatever type of hardwood flooring services you are seeking. Whether you are looking for a classic addition to your home or want to save the wood flooring you already have, our team will treat your project like it is inside our own home. To learn more about our services or to get a free quote and estimate, please contact us today! We look forward to making you a part of the Ash Wood Floors family.