COMMERCIAL HARDWOOD FLOORING INSTALLATION IN NJ
Residential Hardwood Floors
More than ever people are choosing to put in hardwood floors into their homes because of timeless look it brings, but also because of the better air quality, high durability, and low maintenance features – just to name a few. Hardwood floors in your home can make any room feel bigger while accommodating to practically any kind of interior design or decor. With such a wide array of hues, types, tones, sizes, to select from – you can find the perfect hardwood floors to meet all your desires.
Get a Luxury Look at an Affordable Price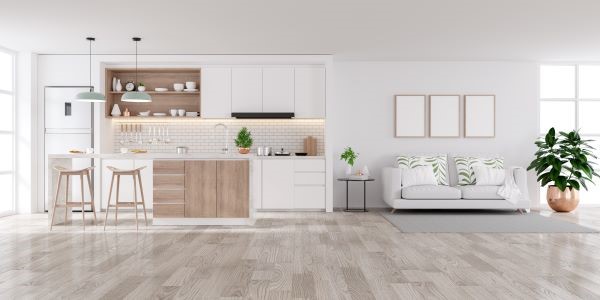 Installing hardwood floors into your home can enhance the overall appearance while adding a substantial amount of value to your residence. Having hardwood floors throughout your residence can bring a touch of sophistication, as well as, warmth into your home. Not only will the hardwood floors add value to your home, but it is also cost-effective. If you consider the long term costs of installing hardwood floors in your residence, you will save a substantial amount of money. Hardwood floors are significantly easier to keep clean and difficult to damage – over time, this will save your spending on cleaning expenses and repair costs since hardwood floors can last for centuries!
Complimentary In-Home Consultation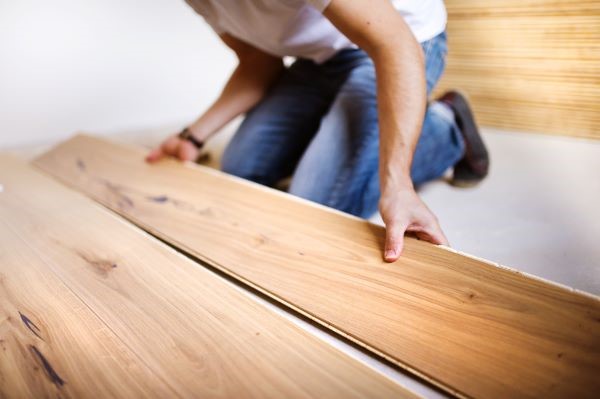 There is no one size fits all when it comes to installing hardwood floors in your home. Ash Wood Floors is here to help all of our customers by offering an exclusive complimentary in-home consultation. We'll ensure that there is clear communication with what the exact amount of work needs to be done and with accurate pricing. We are with you throughout the entire process, because our number one priority is our customer's satisfaction. If you are a resident in Bergen, Passaic, or Morris County, please contact Ash Wood Floors to schedule a free in-home estimate to begin adding or restoring the natural beauty of your home.
Book an Appointment with Ash Wood Floors Today
Ash Wood Floors is devoted to our customer service standards. Our professional and skillful team considers the job done based on customer satisfaction. With our extensive knowledge in hardwood floor services such as inlays, distribution, lamination, installation, hardwood floor sanding, staining, refinishing, restoration and repairs – you can trust us with your residential flooring project. Ash Wood Floors has been servicing Northern New Jersey for nearly 20 years! Please contact us today for a free in-home consultation and to learn more about the other services we provide.
Contact Us
Please use this form to contact us about any general service inquiries, design inspiration needs, or to request a FREE consultation from Ash Wood Floors in Passaic County today!